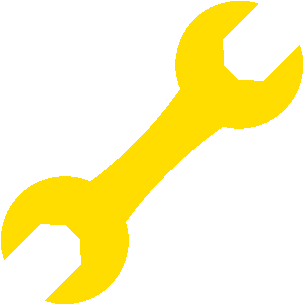 We will give you the best possible assistance:
Profound analysis of needs
Software consultancy
Help for hardware questions
Setup and installation of E.P.O.S.
Profound on-site training for your employees
Extensive training documents
Sustainable hotline by phone and email
Remote access maintenance
Regular updates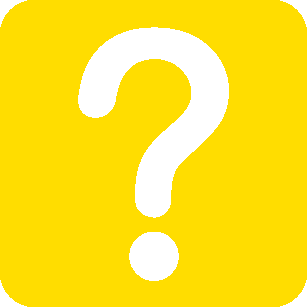 E.P.O.S. consultancy
For questions about E.P.O.S. please contact our sales department under epos@matusch.de.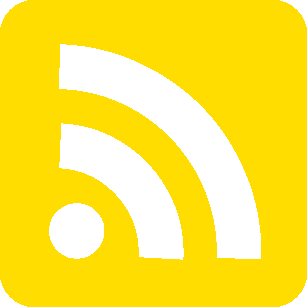 Support tool / Remote Access.
With the support tool our technician is able to connect directly to your computer through a save internet connection. He can show you on your screen how to do something or you can watch him working.
Please click on the following link and then in the two dialogues on the button <run>.
Further advice you'll get from our technician.
If there are connection problems, an alternative version is available here. Please use this version only as directed by our technician.
» Start support tool V2