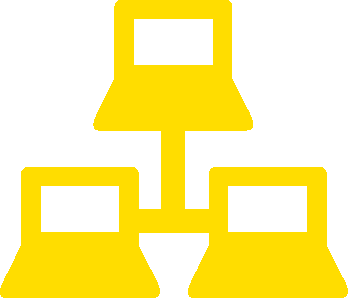 E.P.O.S. improves your business!
With E.P.O.S. you will have access to all former and current orders and informations at any time. Furthermore you will get a lot of assistence from E.P.O.S. for your daily work and finally have more time for customer service.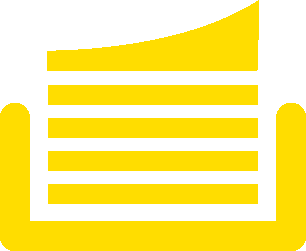 E.P.O.S. simplifies daily work.
Complete data for customers, assets and staff
Enter new jobs direct on the screen during the phone call
Direct scheduling on screen, no double bookings
Create invoices within seconds
Various statistics on turnover and working hours
Payment control, statements and late reminders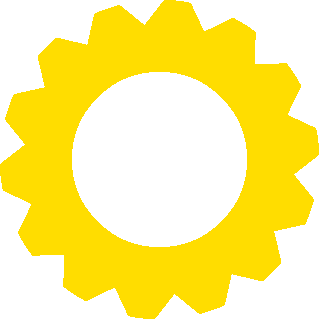 E.P.O.S. is easy to use.
Easiness of learning how to use the program.
The immediate look; you can see everything at one glance.
Adaptable to your business